The Official Mod Hub
The Sims and CurseForge are collaborating
to bring you the first ever The Sims 4 official mod hub.
A secure and curated space for the highest quality mods and CC
Check out mods & CC now!
Until revealing mods on !
play video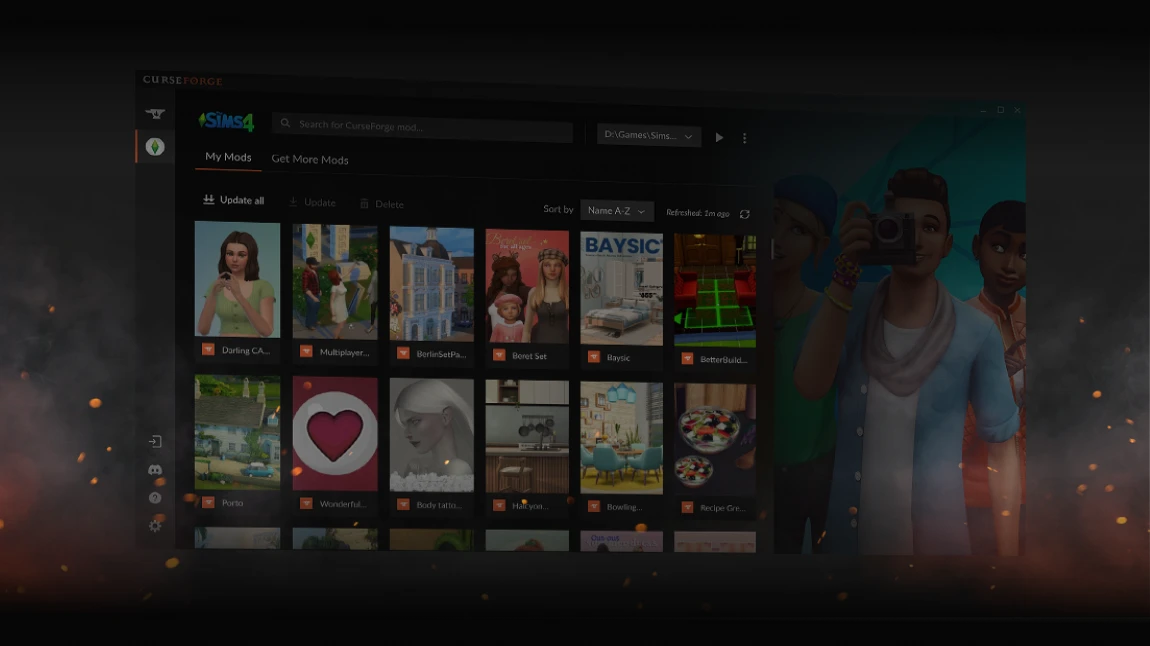 Sul Sul!We are CurseForge
10M

daily visitors

98K

in-game creators

130K+

mods & addons
CurseForge, the world's largest mod platform for games such as Minecraft and World Of Warcraft, is proud to be chosen by Maxis as the official, new mod hub for The Sims 4.
Our mission is to give The Sims 4 players the features that they have been dreaming of, making modded Sims better than ever in a safe, curated, and technically impeccable environment. CurseForge is all about the creators; we support modders before, during, and after their work and make sure they can earn a living by creating content they love making.
For Simmers
A new home for the best quality mods and most creative creators. Easily discover, install, manage, and update all your favorite mods from the CurseForge desktop app and website
Premium Content

A world of new designs, skins, outfits, accessories, furniture, building options, character options, and so much more

Easy Discovery

Our team of Simmers curate only the highest-quality mods & CC, so you can easily find them all in one place

Managed & Moderated

No malware. No viruses. All mods and CC are moderated according to The Sims 4 guidelines and are 100% safe

Pro Mod Manager

With the CurseForge Mod Manager, you'll finally be able to manage your mods with thumbnails - as well as update, delete, and enable/disable them

Safe & Simsy

All the content on CurseForge meets guidelines created in partnership with The Sims 4 team and is clean of violence, nudity, etc.

Updates Galore

No more mod troubles after game updates and patches! CurseForge's mods will auto-update and keep the party going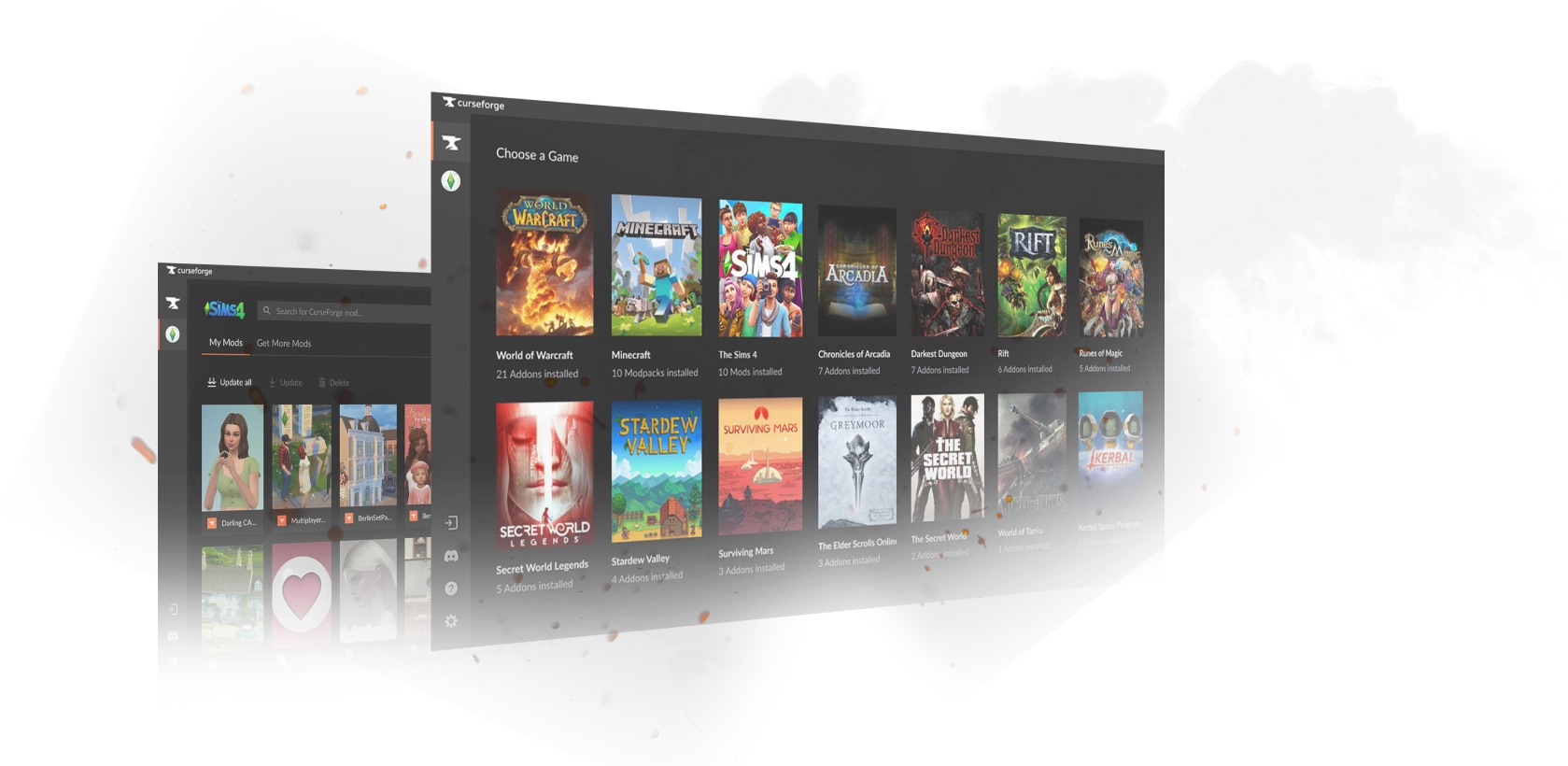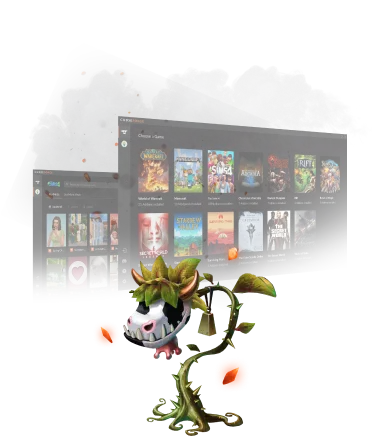 For Modders
We're building an exclusive community of Sims content creators. Publish your Simmish content in CurseForge to get the support you need, the audience you want, and the compensation you deserve
Make History

Be one of the first creators to join the official mod hub, that's recognized by The Sims 4

Get Discovered

Over 10 million players use CurseForge every day. Share your creations with Simmers everywhere

Get Paid

While all content is free to download, CurseForge supports creators through the Authors Reward Program

Meet Creators

Connect with the Mod Squad top modders and CC designers, exchange ideas, collaborate, and inspire each other

CC Creation Fest

$100,000 prize pool? Delco webney! Join our 9-week long CC festival, submit your Simsy creation and win amazing cash rewards

Creators' Events

Certified creators will be invited to exclusive events, including creative hackathons, digital (and physical) meetups, brainstorms, and more
Creators, join our CC Festival!
On Nov. 14 we're launching an 9-week long CC creation fest, and reward the best Custom Content with a $100,000 prize pool! With new winners every week, and judging panel that includes The Sims creative team - you better start creating your CC now!
Learn more & join the CC Festival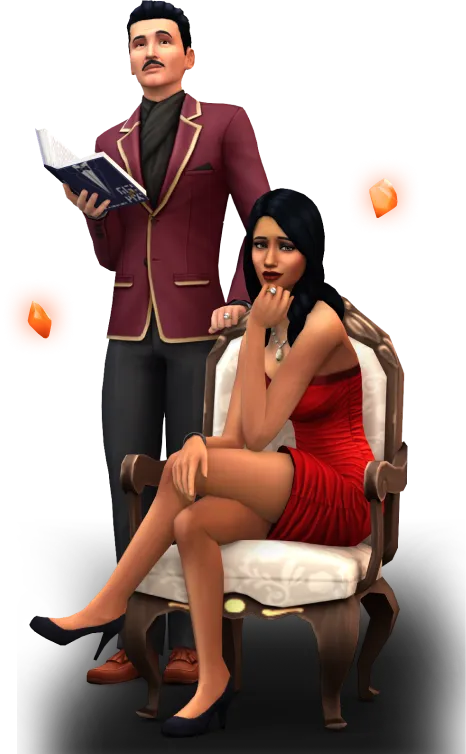 Sims 4 Knit & fleece clothing setby MiikoCC

Sims 4 Baysic modby Harlix

Sims 4 MC Command Center modby Deaderpool

Sims 4 Multiplayer modby S4MP

Sims 4 WonderfulWhims modby TURBODRIVER
There is so much more to come!
Additional features, new mods, and exciting new features you have been craving for years are around the corner. Sign up for our newsletter and never miss out on an awesome update
Be the first to know
Oct. 18, 2022

Announcement

Nov. 14, 2022

The Sims 4 Official Mod Hub's reveal

TS4 CC Mod Festival kickoff

(Creators only)

Dec. 6, 2022

The Sims 4 Mod Manager open beta

CurseForge new & improved website is online

Jan. 17, 2023

Mod Contest winners are announced

More amazing Simsy content on CurseForge

2023

More features, updates and content
You can help!
We want to create the perfect mod experience for Simmers, and for that - we need your thoughts. Many of the features we plan are based on Simmers' ideas and feedback. We'd love to hear from you!
Here are some great ways to share your ideas and thoughts with us: